We are not just a glass product factory,we also the carrier of your idea(OEM acceptable)
First, what is OEM:
OEM means just original equipment manufacturer, an organization that makes devices from component parts bought from other organizations. now in the glass industry, more and more customer prefer to use OEM to make their goods special with other, how can fulfill it? Just give your idea to us, we can make it become reality. you may ask who we are: we are Xuzhou Menbank Packaging Material Co., Ltd. we specialize in glass packaging and caps. The size, color, and logo of our products are customized accepted.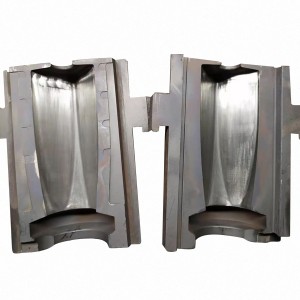 1.The size or shape can be customized
If you do not want the normal size or shape, you want to have your own design, just show us the drawing or give us a real sample you need, we cloud a new mold for you to make your own product
2.Color and logo can be customized
How to make your product impressive? Excepted for the shape of the glass jar, a different color or a striking logo is a great choice, we can customize whatever color you need, just show us your design, we can help you to do it.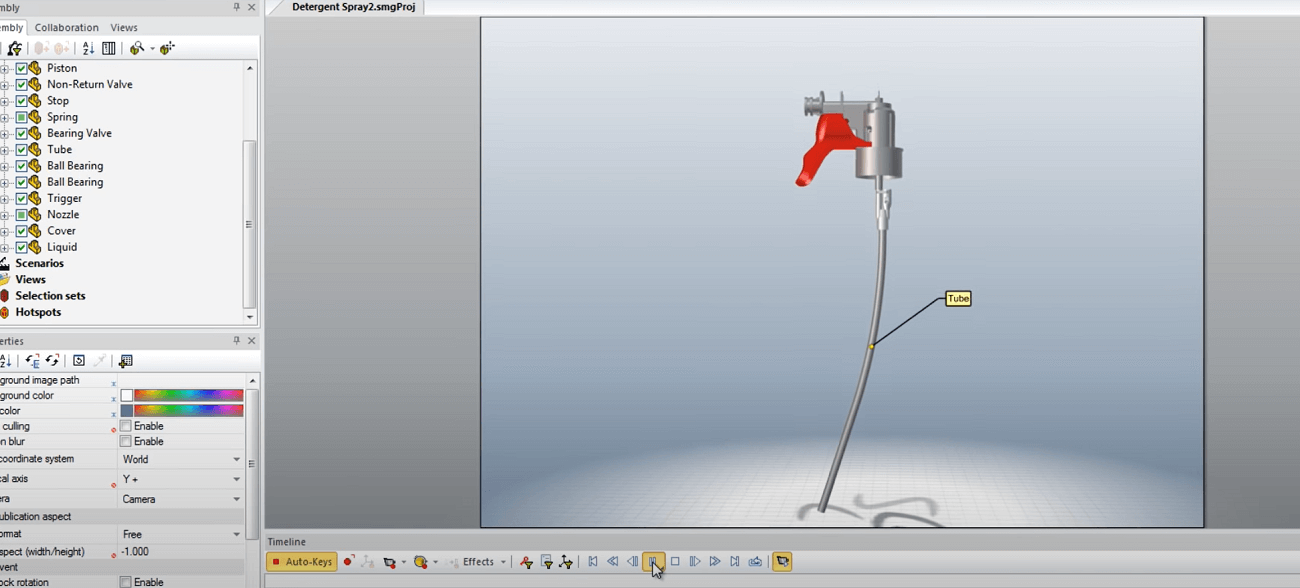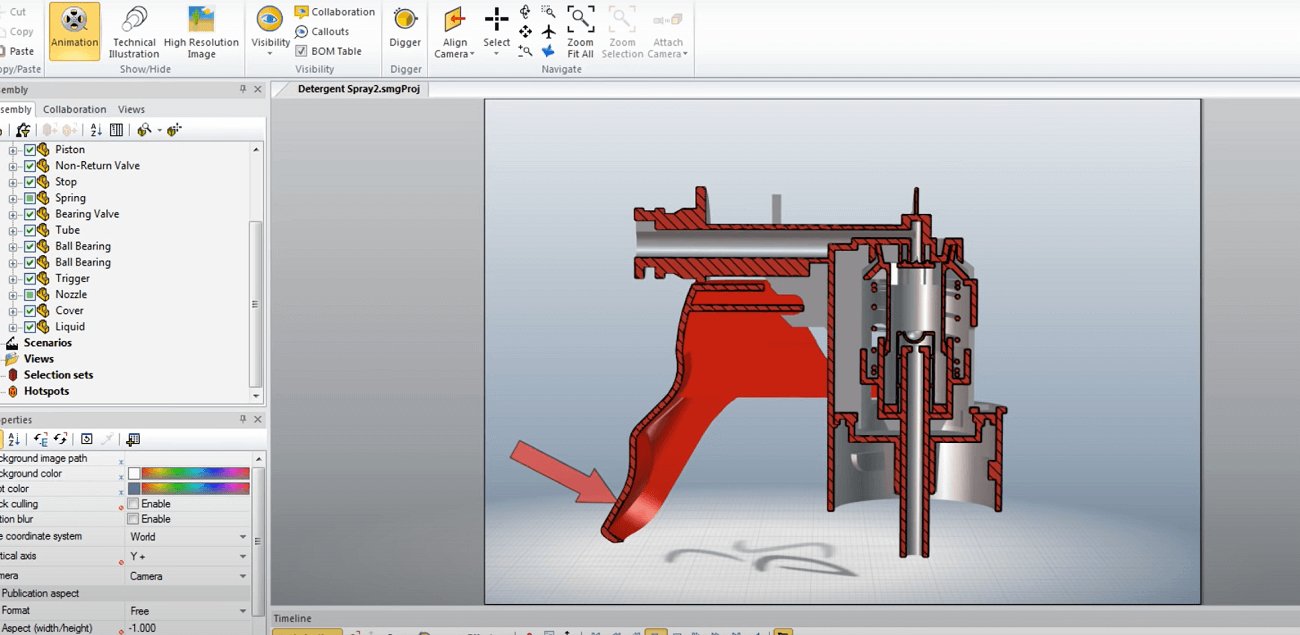 3.The packing also can be customized
If you are sell online,you may also focus on the packaging.Of course ,the small packaging also can be customize.just show me how many pieces you need, brown or coloful box,let's do it
4.Service can be cutomized
We have the customer need the small box,several small boxes in a small box,but they also need matched product,how to solve it? Need the customer buy and send to us,ask us to assambled together in the small box? Do not need,we can help to buy,and we can sure the price will be much competive than the customer buy themself.why? Because we buy often ,and always with a large quantity.Like the spice jars alwasys with silicone funnel ,lable ,and chalk makers,the baby food jar always with brush,the bubble tea jar always with stainless steel straw and brush.So do not waste time to find,just show me what you need.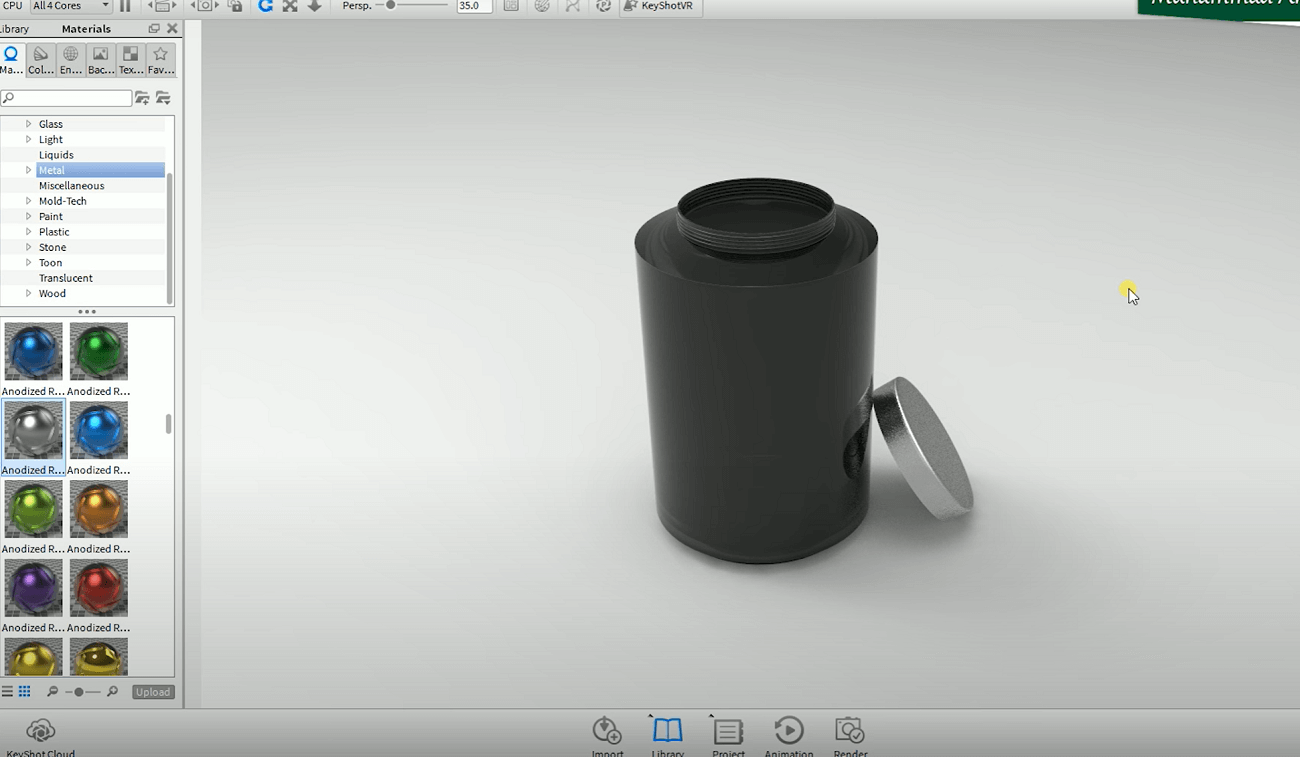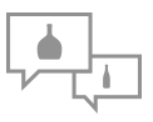 From new start-ups to established clients, we'l work together to understand our needs and offer guidance an advice.

Off-the-shelf, bespoke enhanced. We'l review all the options with you and then roduce a perfectly matched esign.

This is about harmonizing brand and bottle. sin 3D modelling, we apply our knowledge and configure your design.

This is about harmonizing brand and bottle. Using 3D modelling, we apply our knowledge and configure your design.

Decoration creates standout in a congested market. From start to finish, we can manage the rocess for you.

Our logistics expertise is built on intelligent warehousing and a truly global marketplace experience.